Depending on each client's financial status and the way that client uses the source of capital, we will consider buying or leasing devices.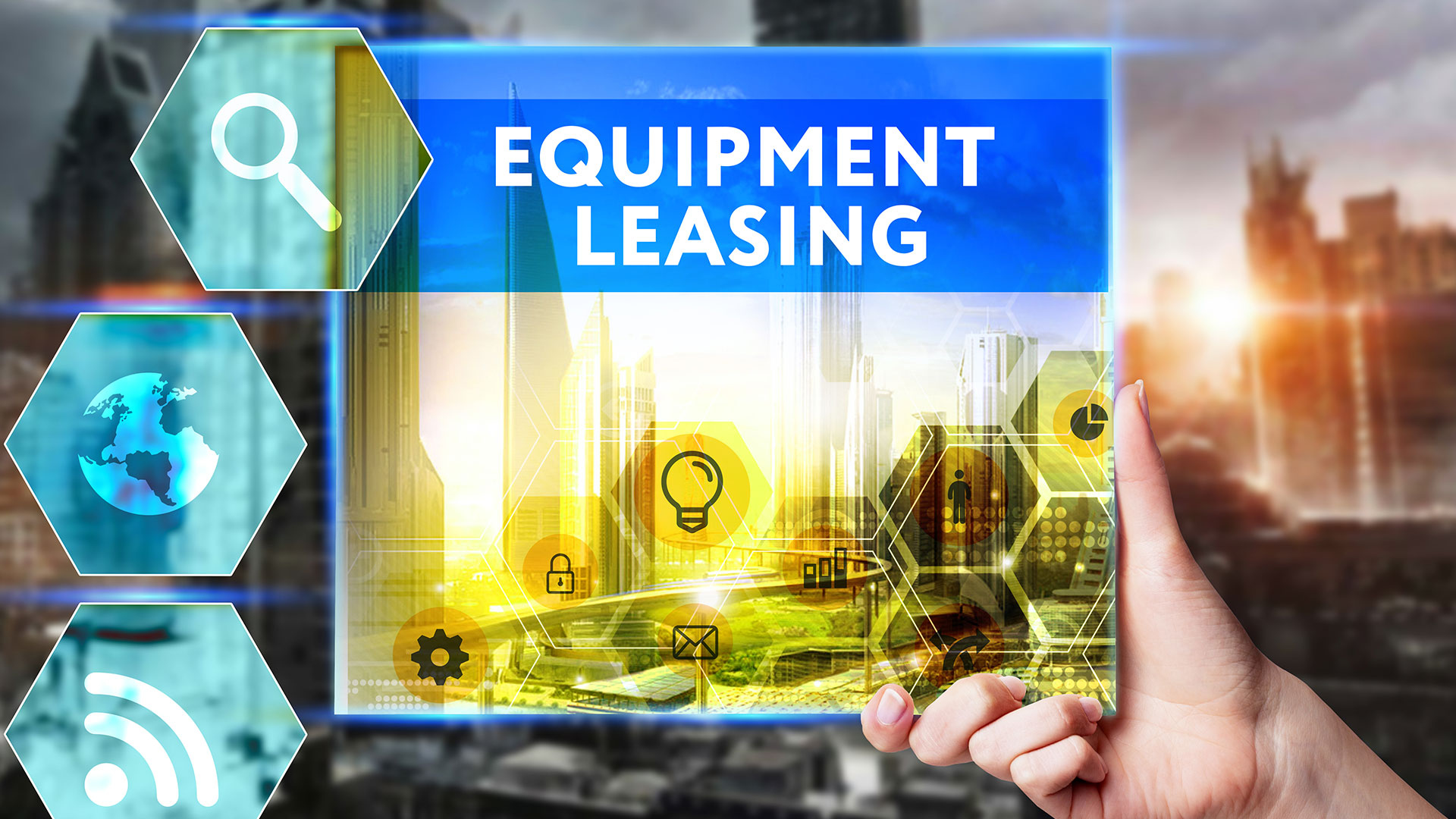 We can list out some of the advantages of leasing a device for you to consider:
- Cost savings: Clients do not need to pay all at once to own the devices. Instead, they can pay many times over years.
- Consulting, providing solutions and alarm equipment
- Flexible lease time and quantity
- Included warranty and system maintenance services during the lease period
Centralized Monitoring Service
 - Can integrate the Camera system to verify the alarm signal
 - Dedicated Server and Receiver system that can be connected to most alarm brands on the market
 - 24/7/365 operation monitoring center
 - Notify clients immediately when there is an alarm signal
 - Design and extract periodic reports by day/week/month
 - Backup service data